BORN: Baltimore, Maryland
FAVORITE TEAMS: Ohio State Buckeyes, Baltimore Ravens
FAVORITE SPORTS: Lacrosse (Editor's Note: He played at Ohio State!), Football, Hockey
HOBBIES: I enjoy playing golf and hanging out with friends on the weekend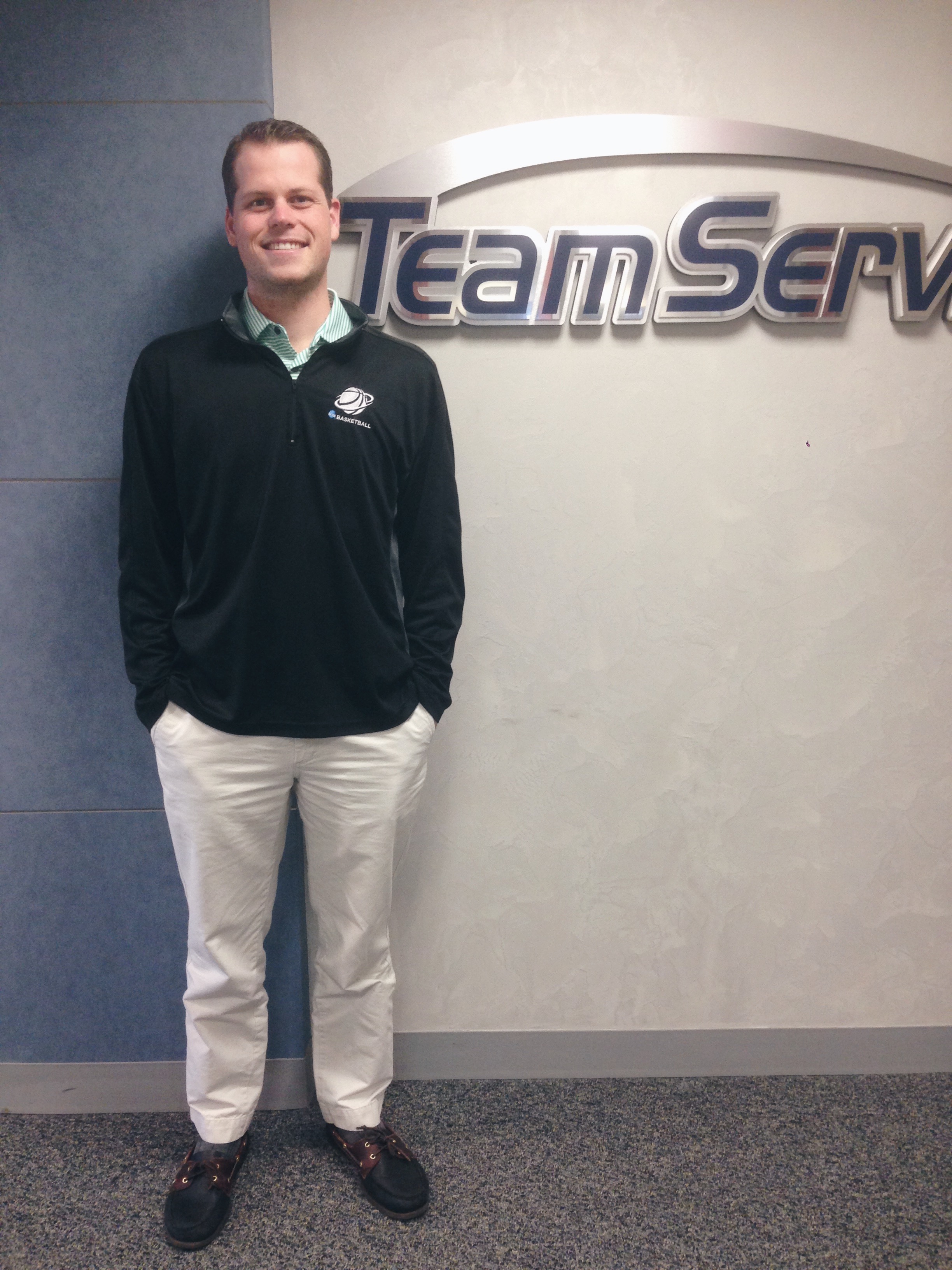 How's it going guys – My name is Gordie Koerber and I'm a Sales Associate for Team Services. I recently graduated from The Ohio State University and earned a Master's Degree in Sport Administration in May 2017. As an athlete my entire life, I've always been fascinated by the intersection of business and sports. Following an injury that ended my career as a men's lacrosse student-athlete, I was fortunate to "get my foot in the door" at The Ohio State University Department of Athletics. From OSU Football games to working the 1st & 2nd rounds of the NCAA Men's Basketball Tournament, my experiences in Columbus solidified my desire to pursue a career in the industry and specifically within corporate partnership sales (shout out to Nick Myers, Alan Brady, Larry Romanoff, Janine Oman, Mitch Straub, and Diana Sabau… Go Bucks!)
My first five months at Team Services have been fast-paced! From day-one, I've been immersed in some of our agency's biggest projects, clients, and accounts related to the NFL, NBA, MLS, and collegiate athletics. For example, I am currently supporting our work with the Memphis Grizzlies, specifically, strategy around the sale of their jersey sponsorship. While a typical day doesn't exist at Team Services, my responsibilities generally include market research & analysis, prospecting, outreach, and assisting with the creation of sales decks. I've really enjoyed the variety of working at an agency and have also benefited from working directly with Fred Fried (Principal) and Chris Hudgins (Vice President & General Manager).
In addition to the tangible work experience, one thing that attracted me to Team Services was its culture. After a few rounds of phone and in-person interviews, I knew that I wanted to work here. Forming a tight-knit family, everyone at Team Services is down-to-earth. The culture here truly is unbeatable – from company happy hours to our summer softball team, Team Services has created an environment of fun well beyond the workplace.
As I reflect upon my time at Ohio State and experiences thus far at Team Services, a few pieces of advice have proven beneficial:
Have a positive attitude.
Put in the work.
No task is too small.
Don't be afraid to ask questions.